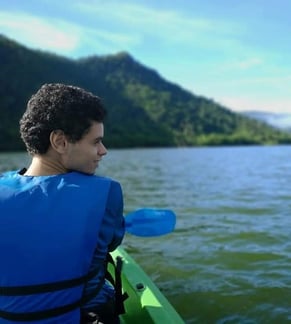 Each year the FlowCam Aquatic Research Equipment & Travel Grant is awarded to two recipients: a graduate-level researcher and an undergraduate faculty member to enrich a particular course or to support a student doing independent research. The winners each receive a FlowCam instrument to use for up to 4 months, plus remote training, technical support, software licenses, and funding to present at a major scientific conference.

The 2022 FlowCam Aquatic Research Equipment & Travel Grant is now accepting submissions. Learn more about the program and how to apply at the link above.
The 2021 Graduate-Level Grant was awarded to Zabdiel Roldan Ayala, a graduate student studying phytoplankton at Queens College's School of Earth and Environmental Sciences. Zabdiel used a FlowCam 8100 instrument during the Summer of 2021 to observe and record phytoplankton community trends in Long Island Sound. Read more about Zabdiel's research goals here.
Supported by Yokogawa Fluid Imaging, Zabdiel will be attending the Virtual 2022 Ocean Sciences Meeting, an annual conference co-sponsored by the American Geophysical Union (AGU), the Association for the Sciences of Limnology and Oceanography (ASLO), and The Oceanography Society (TOS).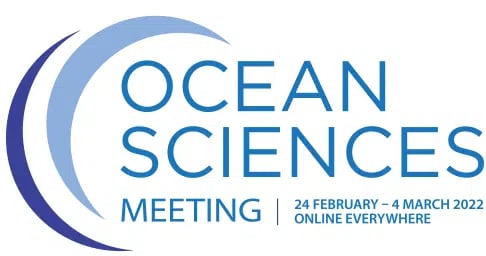 On Tuesday, March 1st, at 3:45pm Eastern Time, Zabdiel will be presenting his research in a talk titled "Applications of the FlowCam 8100 for Characterizing Phytoplankton Communities in an Urban Estuary During Summer of 2021"
According to an excerpt from Zabdiel's abstract,
"Long Island Sound (LIS) receives high levels of anthropogenic nitrogen (N) inputs from the nearby New York City (NYC) area due to combined sewer overflow systems. Despite known associations between nitrogen and harmful algal bloom development, the extent to which LIS phytoplankton community composition varies across spatial and temporal scales remains less characterized. The FlowCam 8100 [can help] resolve these knowledge gaps because of its unique ability to develop phytoplankton image libraries to identify species, calculate cell biovolume, and count particles."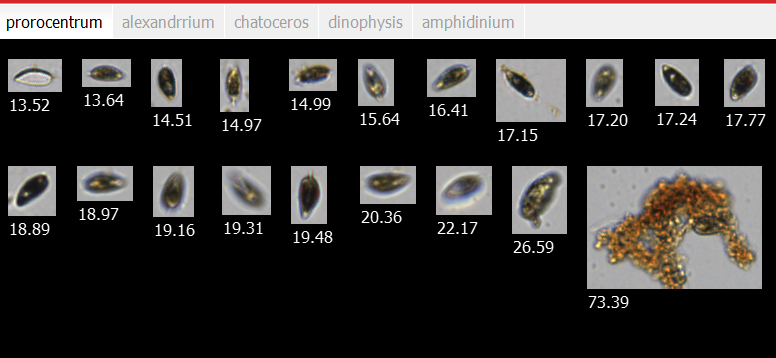 Zabdiel used FlowCam to classify organisms from his Western Long Island Sound samples, including Prorocentrum, pictured above.
Learn more about the FlowCam Student Grant Program here.