FlowCam Customer Support at Your Fingertips
Your success is our success! We are available to help you with all things FlowCam, be it technical support, application help, training, or preventative maintenance. If you would like to get in touch with us to schedule a service, please fill out the form on this page or email support@fluidimaging.com.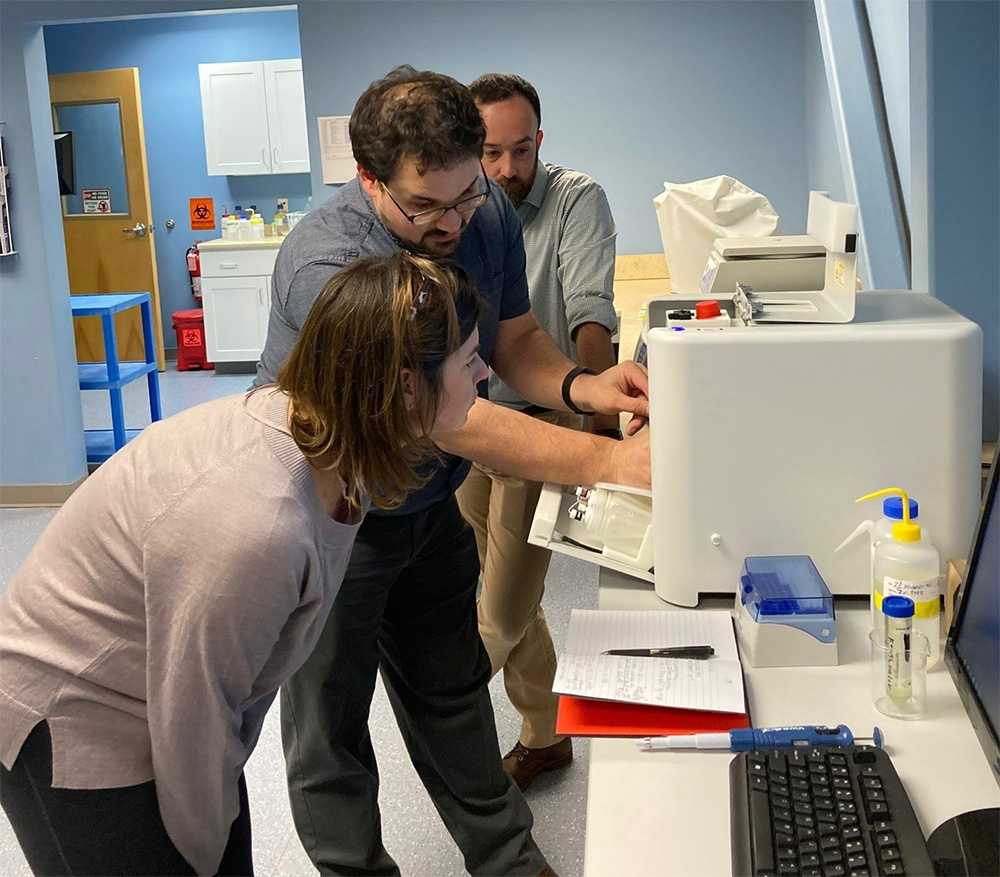 Installation and Customer Training
Maximize your FlowCam utilization with a complete installation and training package led by our experts - customized for your application.
Hands-on, in-depth training provides a thorough understanding of flow imaging. Learn from our scientists how to run and analyze samples, and get a wealth of tricks and tips to get the most out of your instrument.
Virtual training is available through FlowCam University, a series of courses available for new and existing FlowCam users – learn new skills and align with current best practices.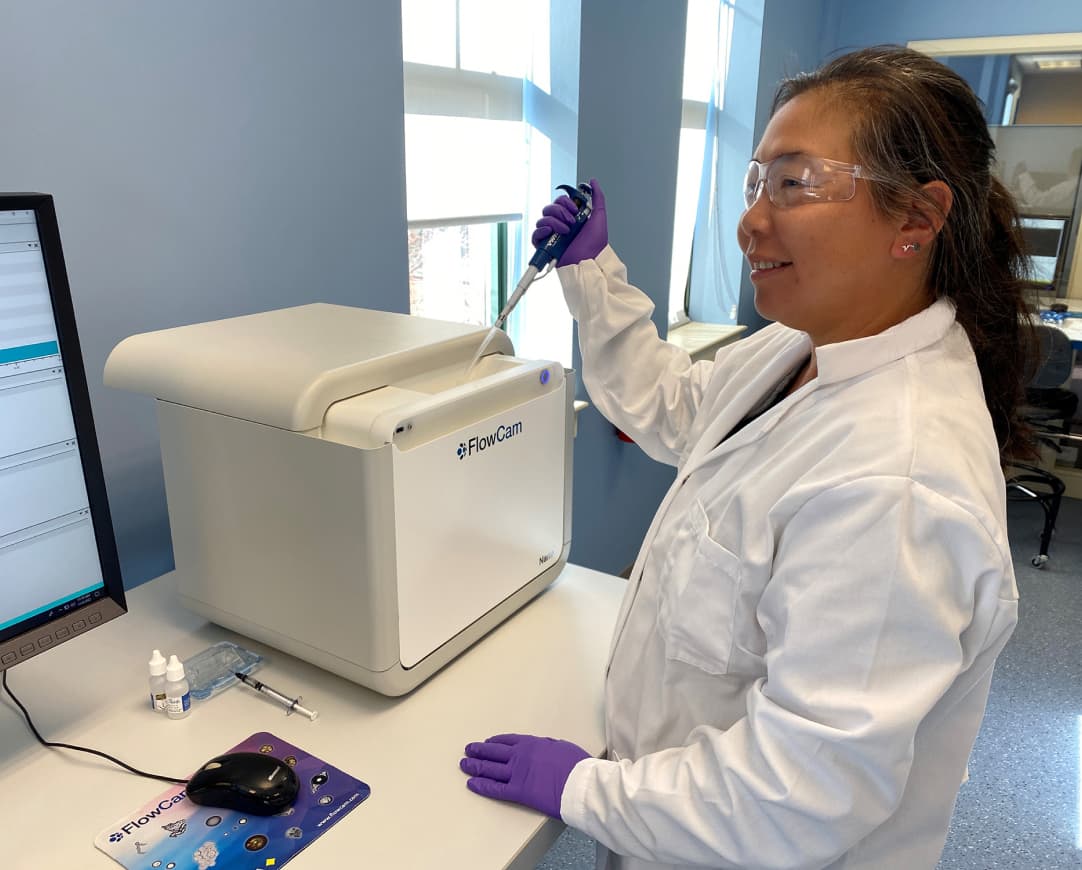 Instrument and Software Qualification (IQ/OQ)
For instruments used in biopharmaceutical labs or regulatory environments, Installation Qualification and Operation Qualifications services (IQ/OQ) and documentation are available.
IQ/OQ can be performed onsite at the time of installation and with annual maintenance visits thereafter.
FlowCam Customer Support Center
Easily download content about FlowCam applications, case studies, ebooks, and technical notes
Submit and track your customer support tickets and see live updates
Access FlowCam manuals, troubleshooting guides, and training materials
Access FlowCam University – our on-demand, self-guided training
Download VisualSpreadsheet software updates
Request Access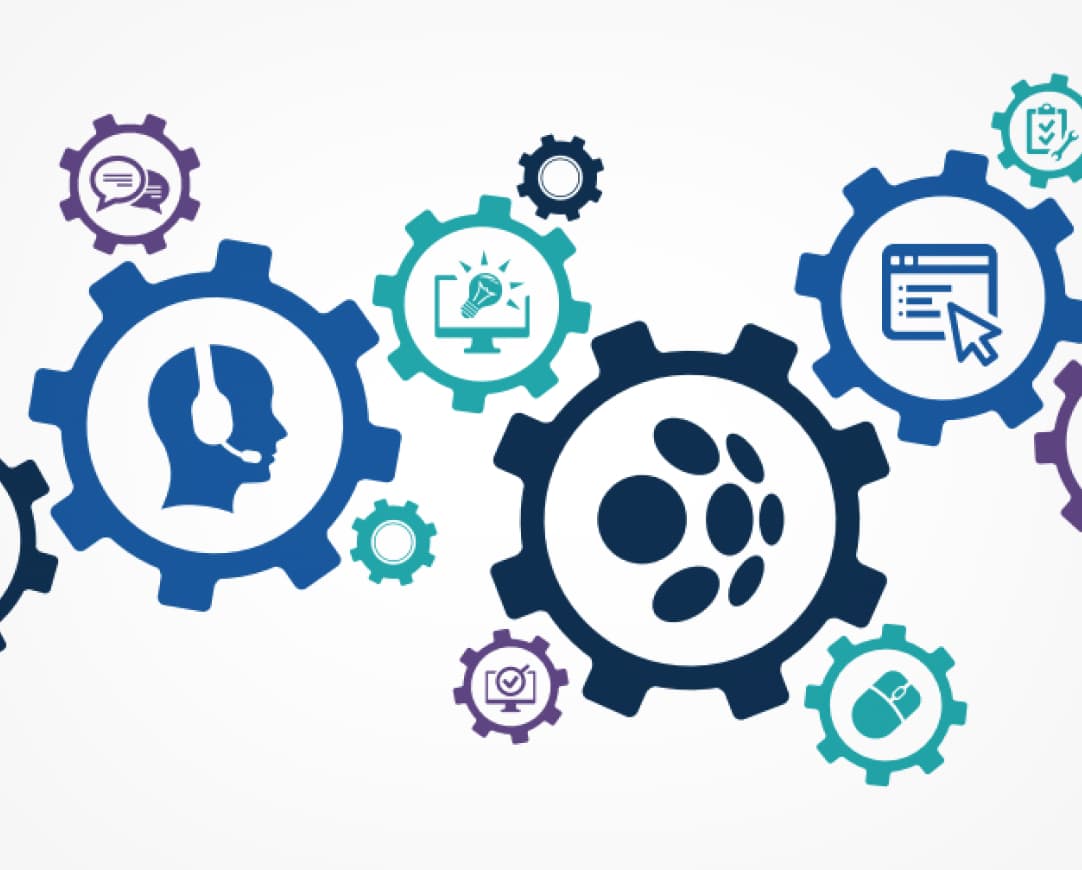 Service Plans
FlowCam Gold and Silver Service Plans are available to ensure your instrument operates at peak performance.
Our service plans include an extended warranty and annual services either in your lab or at our factory.
Our service plans also offer software upgrade benefits, access to FlowCam University, and discounts on on-site training and consulting.
Find out which plan is right for you by downloading our brochure.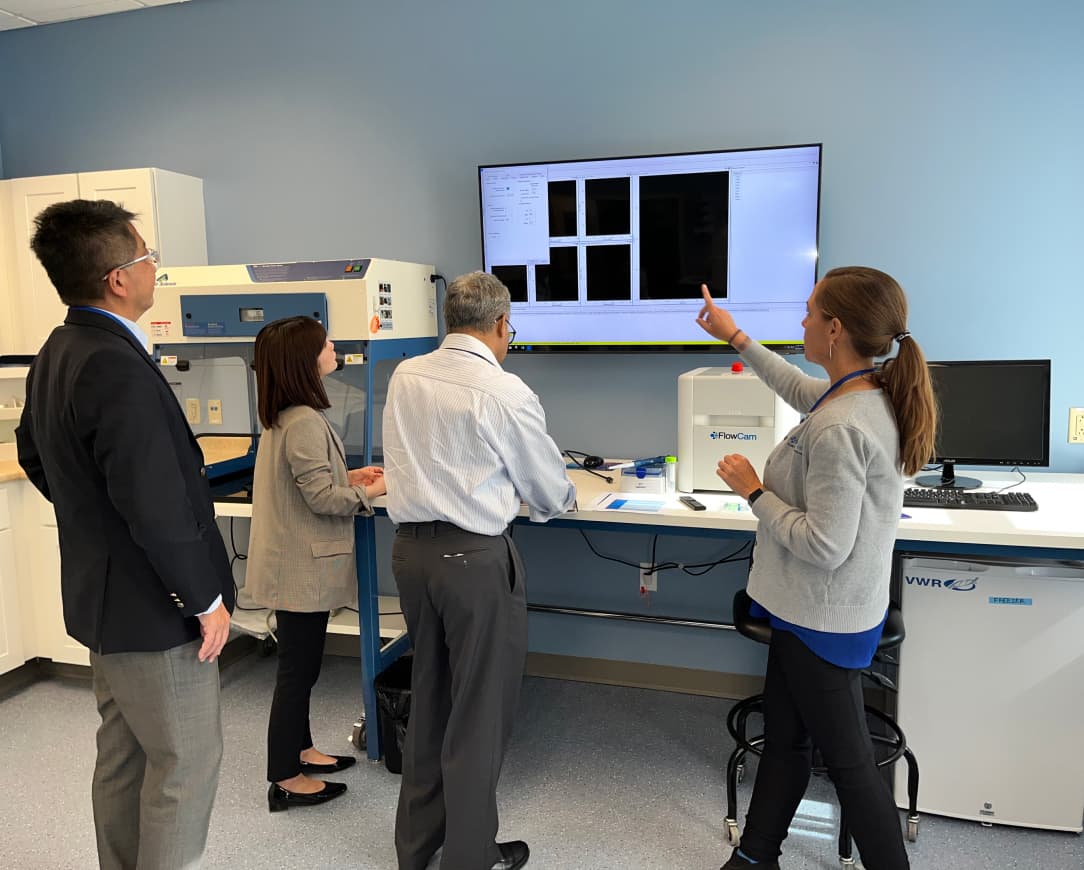 Analytical Lab
Our in-house analytical laboratory offers a complete portfolio of FlowCam models to evaluate your samples before an instrument purchase.
Our Applications Scientists will discuss your analysis goals with you, develop the optimal configuration and method for your application, and analyze the results. We will provide a detailed analysis report and discuss our findings with you.