We're here to help you with your particle analysis challenges.
Fill out the form to the right to contact us at any time. Please allow one business day for a response. If you need immediate assistance, please call us at +1 855.FLOWCAM (356.9226), or +1 207.289.3200.
Office Hours: Monday through Friday, 8:30 a.m. to 5:00 p.m. EST
Existing customers with questions or seeking technical support? Please Contact Care below.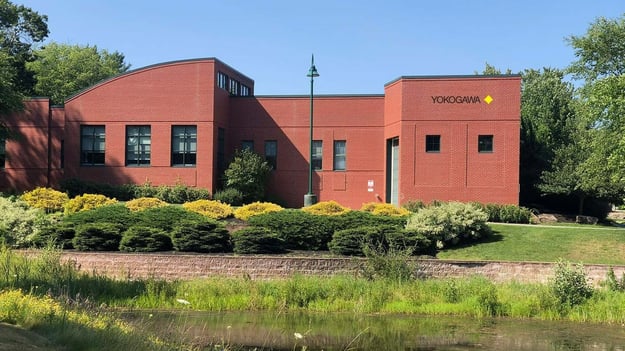 Corporate Headquarters:
Yokogawa Fluid Imaging Technologies, Inc.
200 Enterprise Drive
Scarborough, Maine 04074
USA
Telephone: +1 207.289.3200
Toll Free (US & Canada): +1 855.FLOWCAM
Fax: +1 207.289.3101