Welcome to the resources page for industrial applications. On this page you will find resources that showcase how the FlowCam imaging particle analyzer has been used for general industry applications, ranging from the analysis of printer toner, microdiamonds and superabrasive analysis, to food and beverage, and more. These resources include application notes, product brochures, published research papers, case studies, and blog posts.
Visit the General Industry Applications page for an explanation of how the FlowCam works and a list of instruments that can be used for general industrial applications.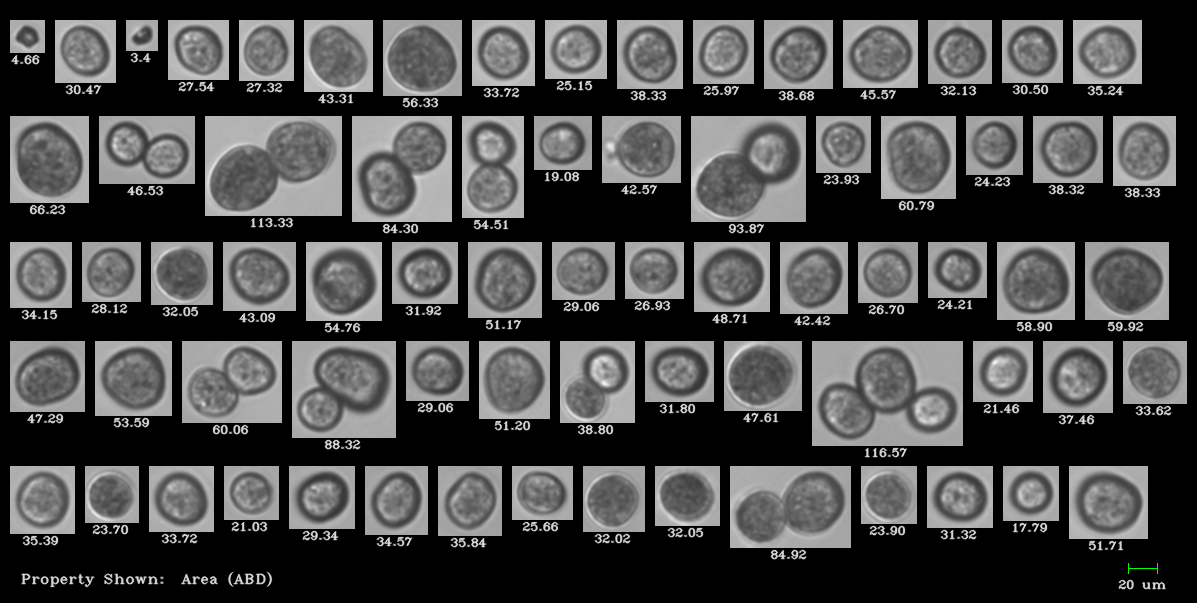 Printer toner analyzed and imaged on the FlowCam Nano.
eBook
Application Notes
Product Brochures
Published Research Papers
Case Studies
Blog Posts