Welcome to the Resources for Algae Cultivation Page. Here you'll find a listing of resources showcasing how the FlowCam imaging flow cytometer is used for algae characterization during cultivation; including image galleries, published research papers, case studies, methodologies, eBooks, blog posts, and product brochures.
Visit FlowCam for Microalgae Cultivation and Industrial Research page for an explanation on how the FlowCam works and instruments used to perform this research.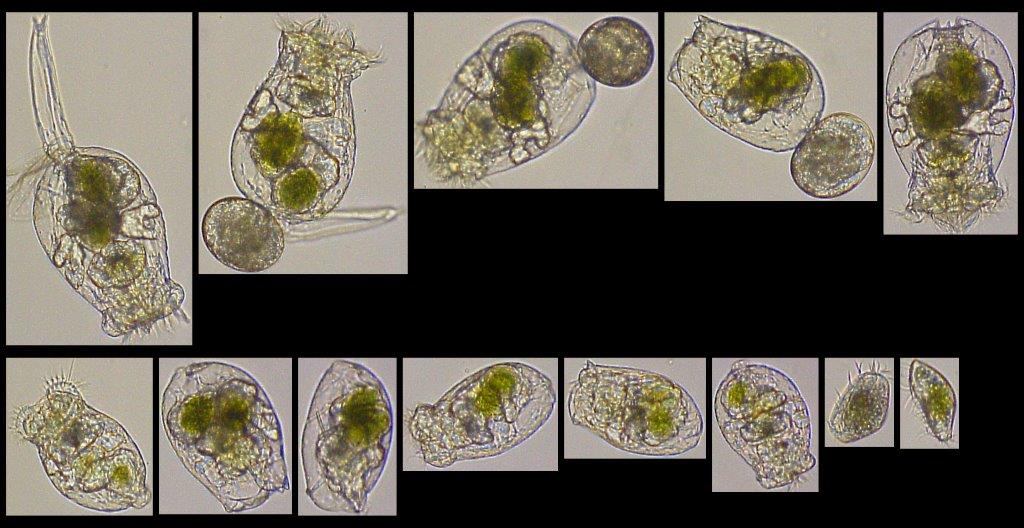 Brachionus rubens imaged by the FlowCam at 10X.
Image Galleries
Published Research Papers
Case Studies
Methodologies
eBooks
Blog Posts
Product Brochures